Services
An extension of your business when needed.
As a multidisciplinary artist and designer, I offer a range of services. I love working on projects that help a business achieve their goals. The areas I have focussed on are fashion, web and graphic design, but there is more. So if you don't see what you're looking for write me an email and we can talk about it.
Services Offered
Below is a taste of the services available and are not limited to the fashion industry.

Textile Print Design
I love textile print design, as I feel it's the closest thing to doing art for work. I offer surface pattern design for the fashion market.

Storyboards and Garment Sketching
Do you need help to visually communicate your range ideas and draw up your designs?

Creative Direction
Need help setting the direction of your brand or collection? I find this to be the juicy part of the process and would love to help.

Graphic Design
Need help with your visual communication or branding? I can work with you to create designs that suit the needs of your project.

Website Design
Before settling in Fashion I worked for a number of years in Website design, so I like to offer this to all my clients.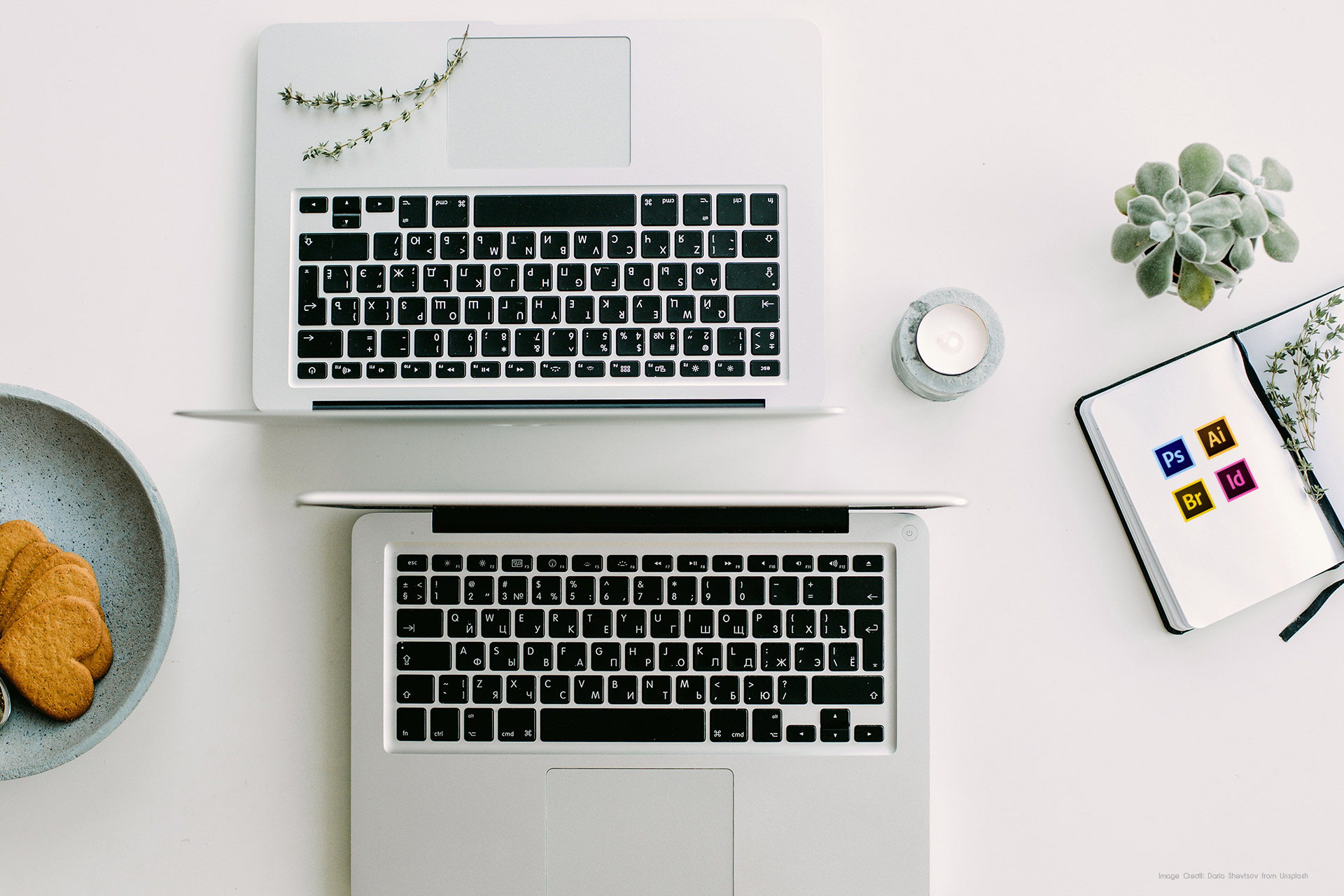 Adobe Training
Looking for some training in Adobe Illustrator, Photoshop or Indesign? I can help with a structured program or customised learning to suit your objectives.
The Process
I work with you from initial concept to delivery.
I will work with you to develop your vision from initial concept to final delivery, and pride myself on my streamlined down-to-earth approach. Frequent contact will keep you up to date with your project and the stages it is at.
01
Briefing and Discussions
Briefs can be taken via email or verbally. A discussion will take place to determine or clarify the project requirements.
02
Design and Present Ideas
After any research needed I will design and present ideas for discussion and feedback. Options will be narrowed down.
03
Project Completion
Changes will made based on feedback and then final files will be supplied or help given to deliver the product needed