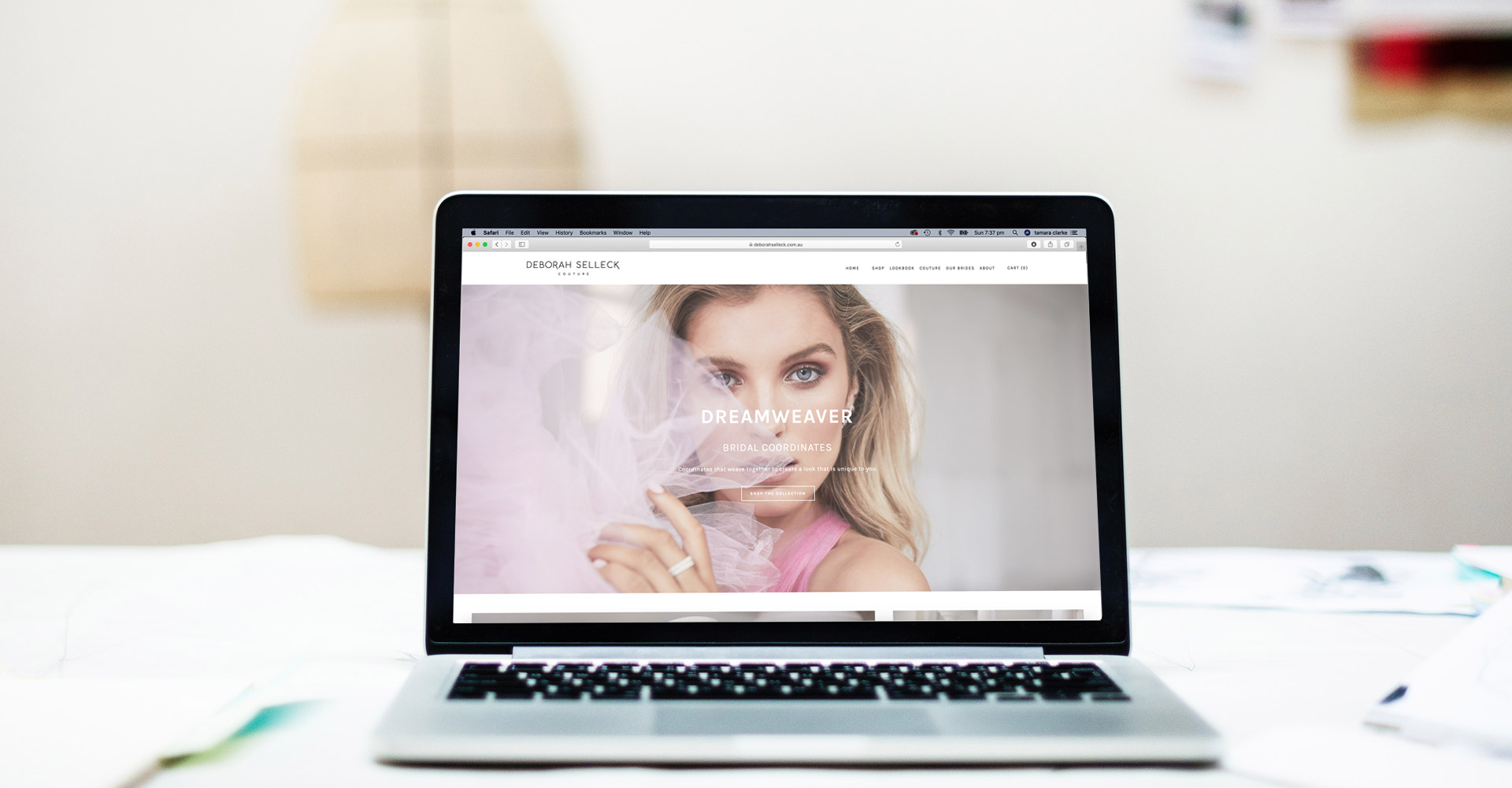 Tamara Design Services can help you set the look and function of your website.
Depending on how hands on you want to be with your website maintenance and content, we would first determine the platform to set your website up. We aim for a client to be able to keep costs down by doing things themselves but can also maintain and upload content if that is the clients preference.
We keep the website in line with the brand style and the aim of the website.
"Tamara was an absolute dream to work with. Using her vast skills and experience she was able to improve all facets of our storyboard presentation and design processes. Producing style boards and individual garment design for the sports industry; our clients were impressed with the attention to detail and Tamara's ability to incorporate fashion elements into the uniforms."
Key Account Manager – Macron Sportswear
"Tamara plays a big part of our team at A Fitting Connection. No matter the type of design job we throw at Tamara she understands exactly want the clients wants and needs and hits a home run each time. Tamara's eye for design maybe her biggest strength but it's closely followed by her understanding on how to make the designs also functional. A Fitting Connection wouldn't be the same without her."

"Working with Tarmi on the rebranding of Deborah Selleck Couture has been a pleasure! From initial concept and overall feel of the website redesign Tarmi guided us with a sure hand in creating a beautiful website. Her knowledge of visual communication and sound technical skills were applied to the marketing images chosen for our Lookbook to create a cohesive style that conveys the luxury and fun of the brand. She is in touch with how images make you feel , she is a born storyteller!"