Your Fashion and Graphic Design Partner
Tamara Design Services offers a range of services. Our passion is working on projects that help a business achieve their goals. The areas we have focussed on are fashion, web and graphic design, but there is more. So if you don't see what you're looking for contact us and we can talk about your requirements. See some samples of work below.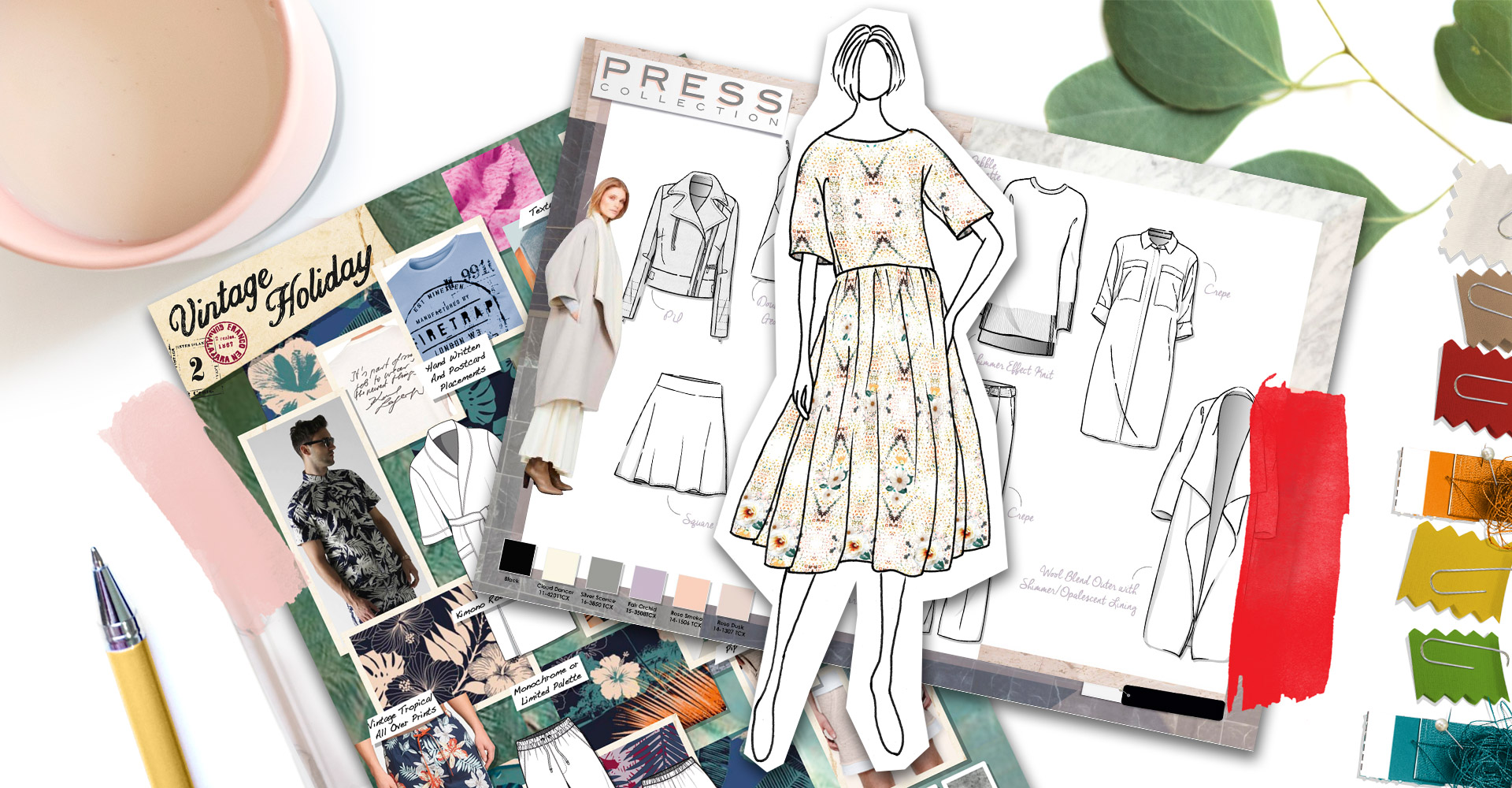 Tamara Design Services provides creative direction by researching and developing mood, colour and trend boards; as well as garment styling, product details, branding design and POS.
We love textile print design, as it feels like the closest thing to doing art, for work. Helping businesses and brands to realise their vision for their range designs, is something we are passionate about.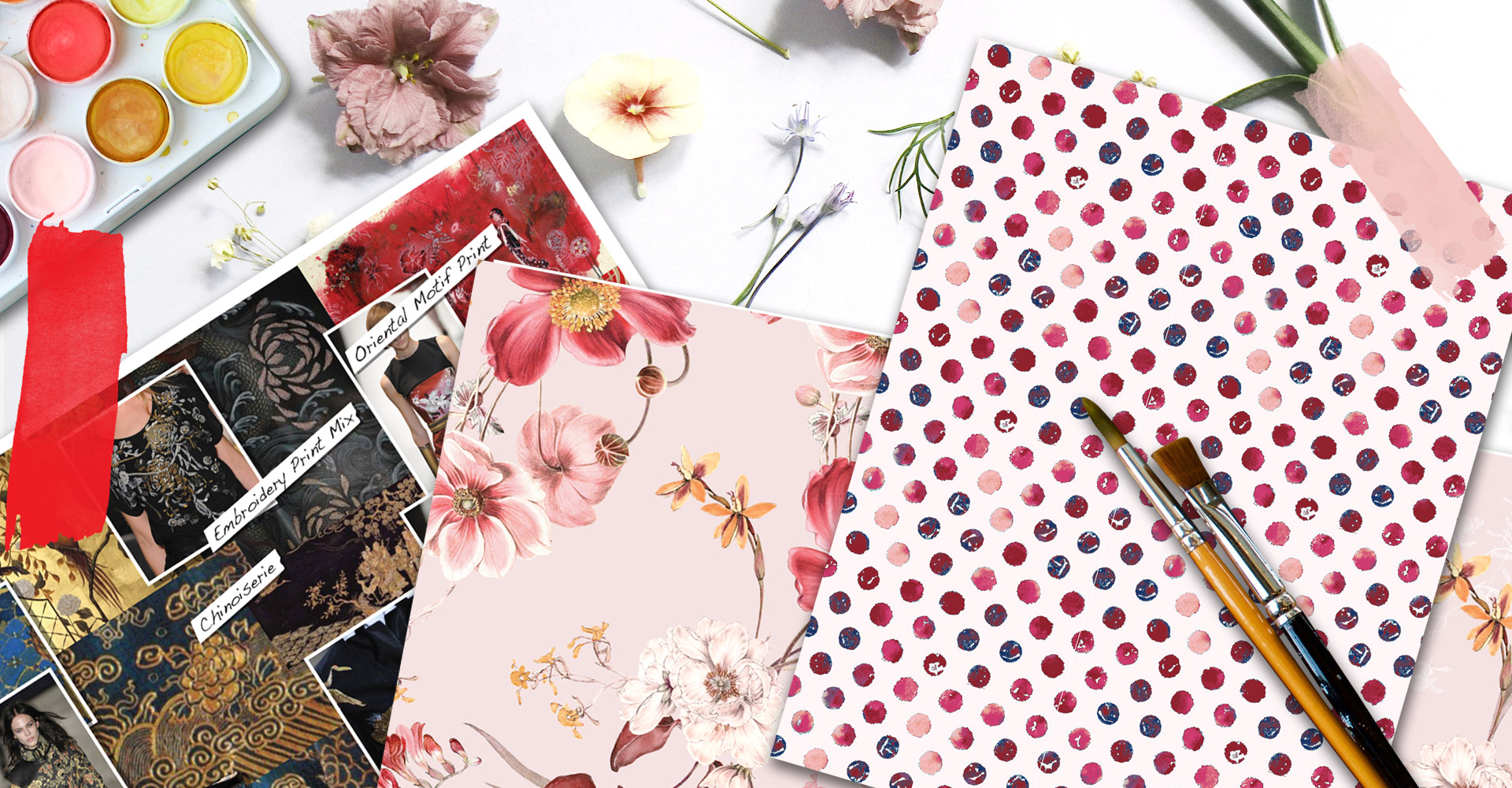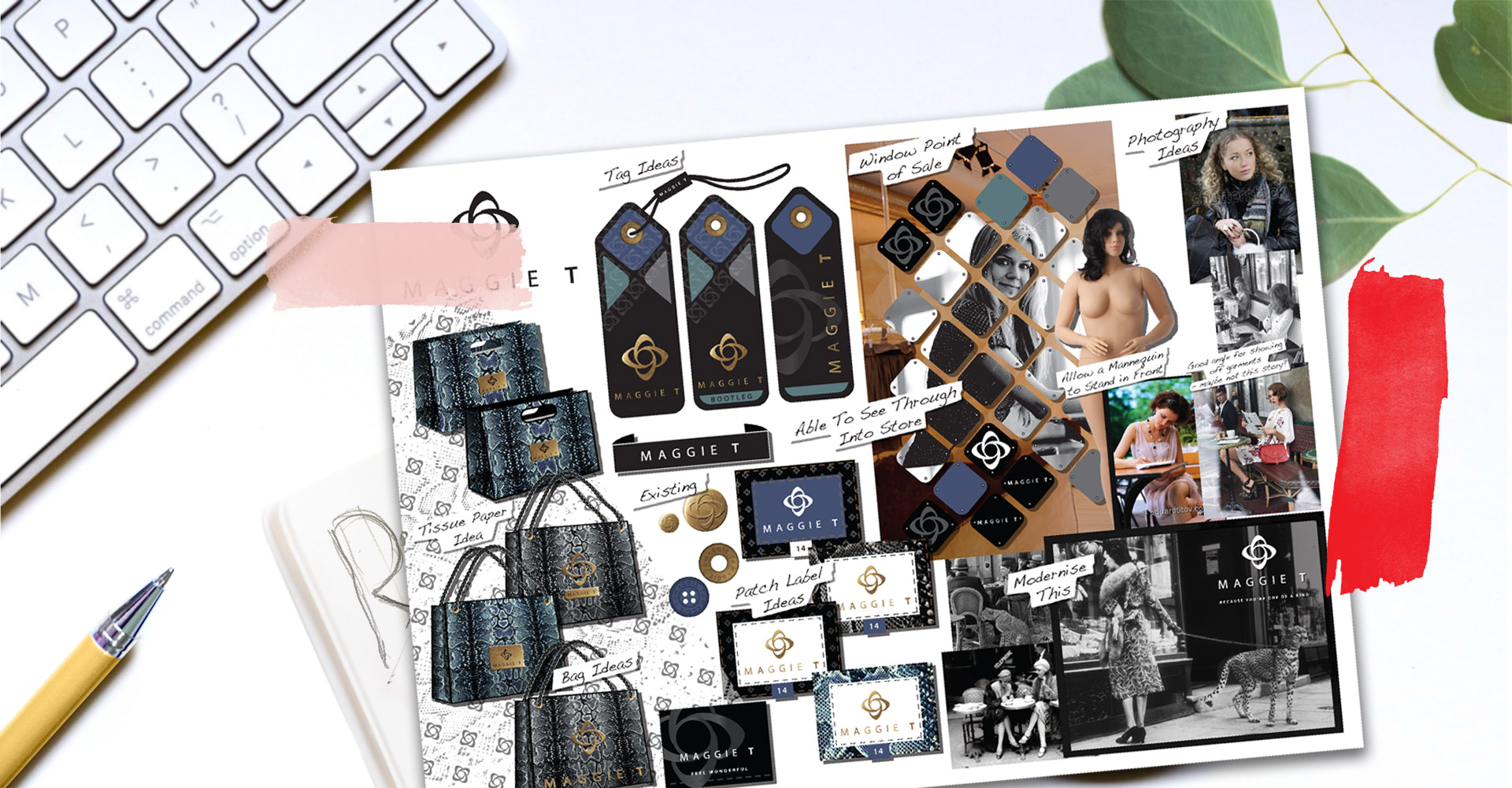 Need help with your visual communication or branding? Our designer can work with you to create designs that suit the needs of your project.
Before settling in Fashion Tamara worked for a number of years in Website design, so we like to offer this to all clients.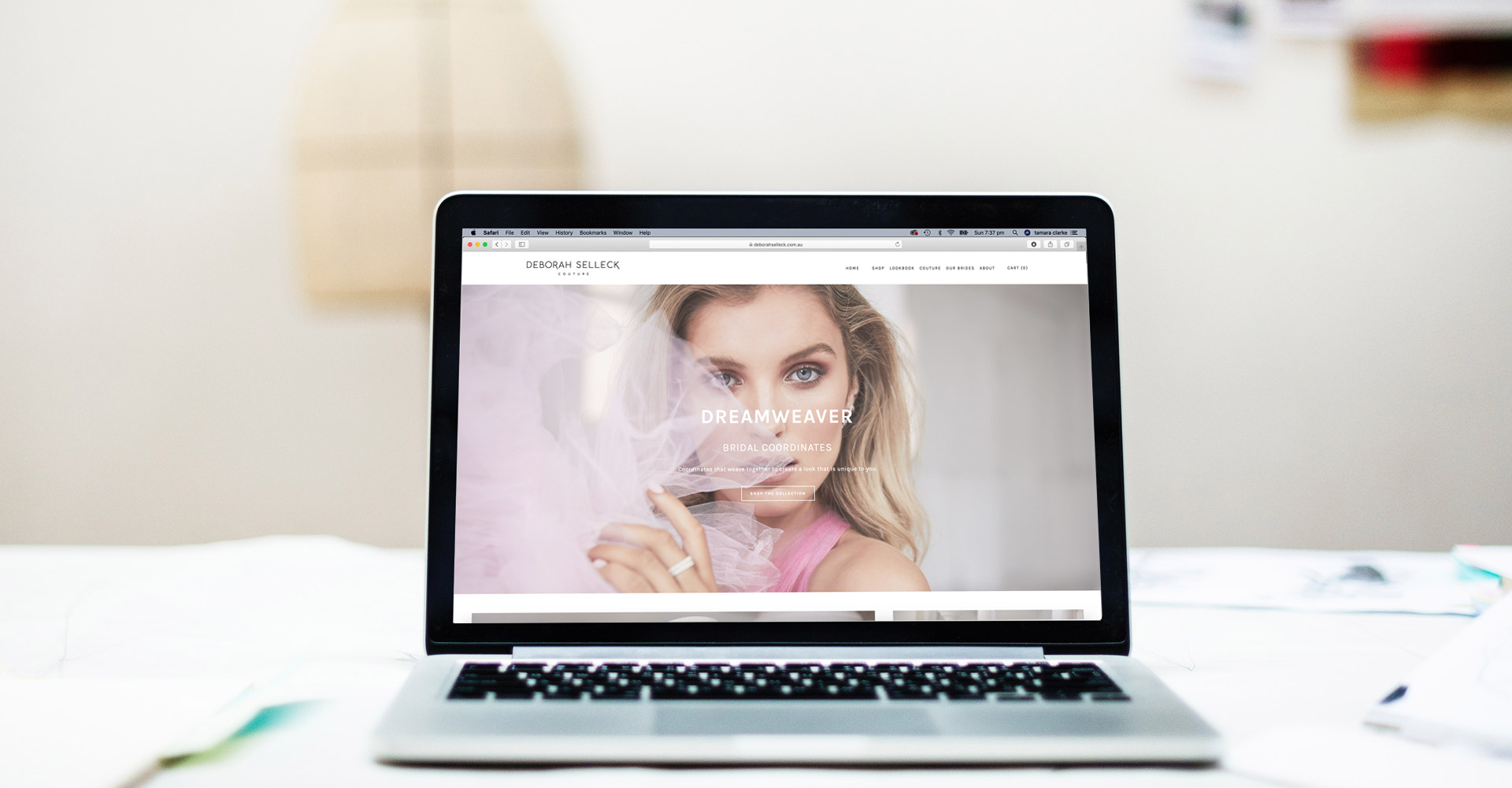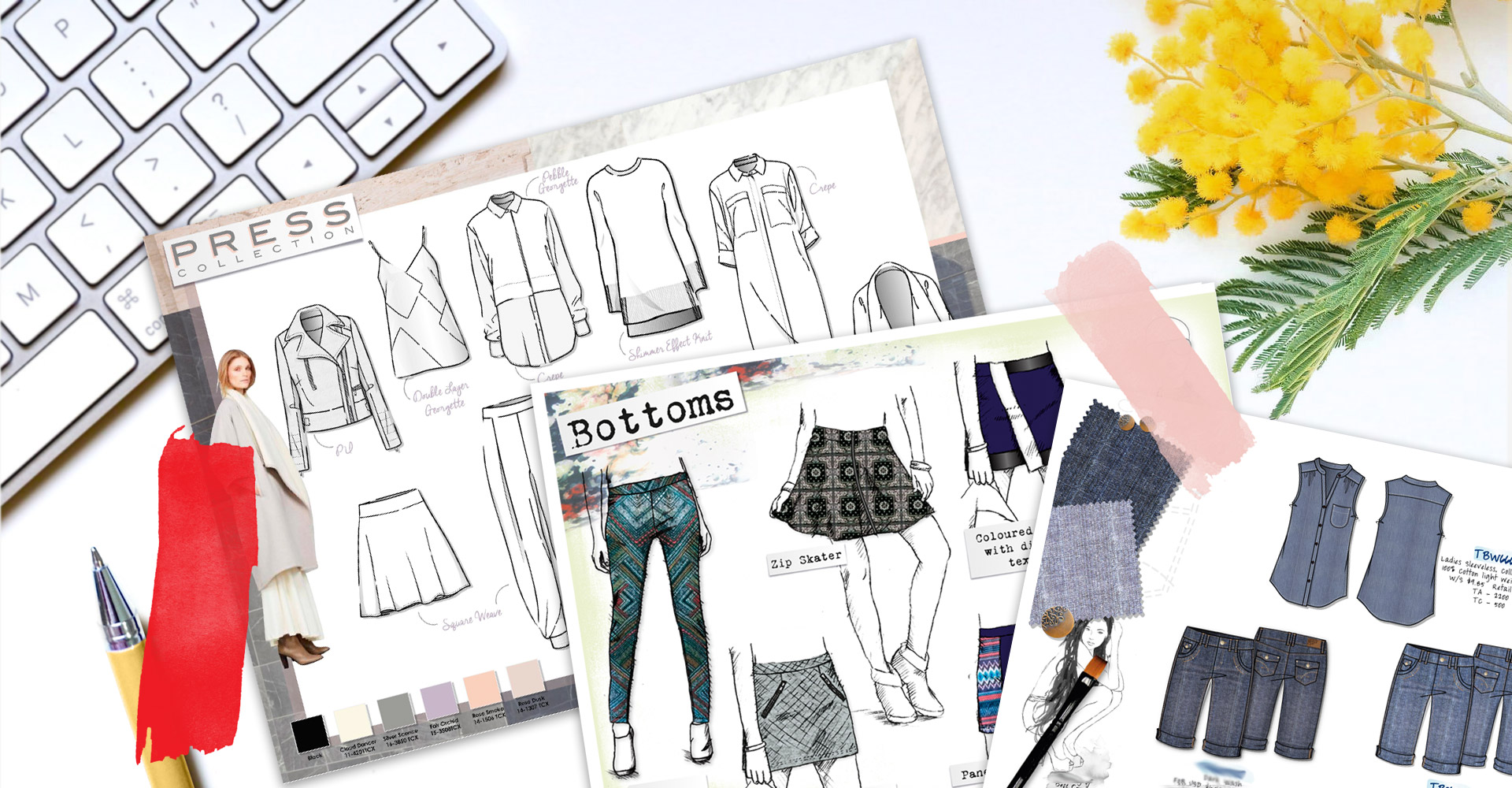 Story Boards and Garment Sketching
Do you need help to visually communicate your range ideas and draw up your designs? We can help with garment sketching and story boards. Our designer can either work from hand drawn sketches or discuss and work out the brief with you.